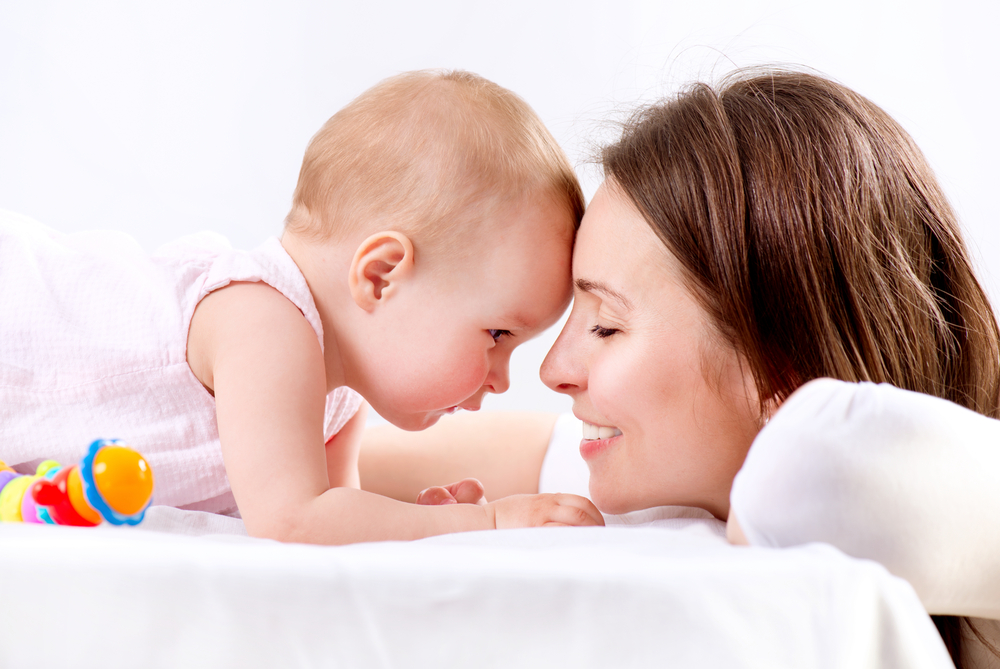 KARIBU KENYA SURROGACY WAKALA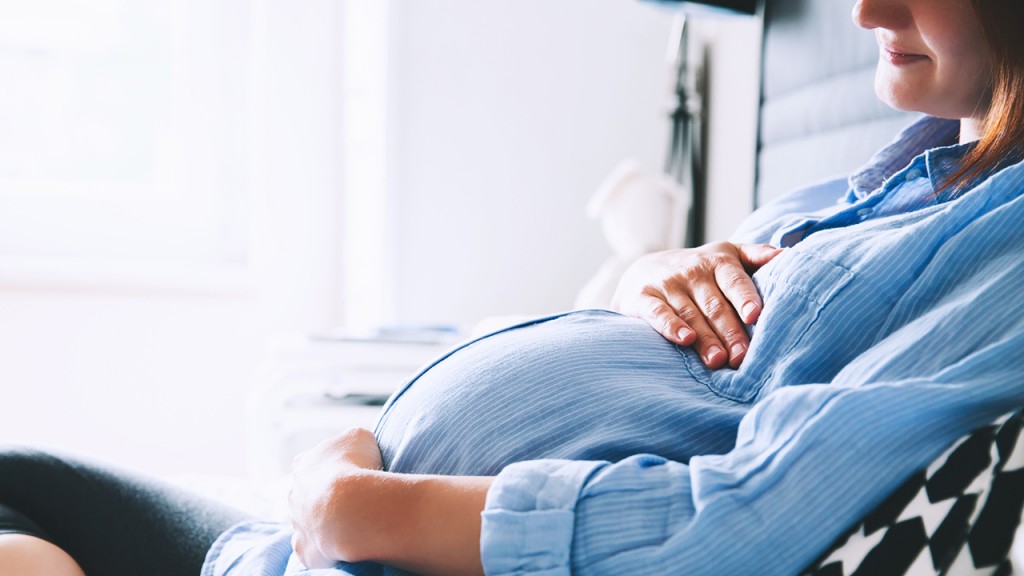 Kenya Surrogacy Agency  is part of the 'Become Parents Group' which is the world's leading 'Ethical Surrogacy Agency'. We are based out of Nairobi, Kenya. The parent company 'Become Parents' was established in 2007 in Melbourne, Australia. Since then it has been helping desirous couples achieve their goal of completing their families and to-date it has aided more than 600+ couples realize their dreams via IVF, Surrogacy and Egg Donation.
We arrange only Altruistic surrogacy arrangements for our IPs and our main objective is to make your 'surrogacy journey' hassle-free and emotionally rewarding. In order to do so, we provide guidance and support to the Intended Parents (IP) throughout the process, starting from the initial inquiry up until they take the baby home! Being former IPs, we know how expensive Surrogacy procedure can amount to.
This is the reason our Agency offers an economical all inclusive package with the best possible service. All our surrogates and donors are from Kenya and are legally pre-screened and counseled. Kenya has recently seen many new IVF clinics that have opened in the capital city.
We have partnered with some of the most Elite IVF clinics in Nairobi who have done exceptionally well in the field of Assisted Reproductive Technology and Surrogacy. Our main office is located in the heart of the city and we are branches in 8 countries ( Thailand, India, HK, Spain, US, Dubai, Ukraine and Kenya).