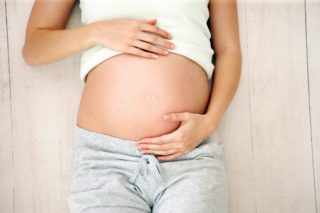 Gestational surrogacy is kind of a Surrogacy arrangement where the Surrogate mother isn't genetically related to the child she is giving birth to. Additionally, the creation and development of the embryo comes while using the In vitro fertilization (IVF) process with the help of eggs and sperm derived from the intended parents or donors, and then getting it placed in the uterus of the Surrogate Mother.
Moreover, one or both of the Intended parents have a biological connection with the child in this kind of surrogacy arrangement and the Surrogate mother isn't related to the child genetically. This is why it has been considered as the most preferred Surrogacy arrangement around the world with less number of Disputes.
How does the Process of Gestational surrogacy works?
Although there are a number of claims and definitions about Gestational surrogacy doing rounds on the Internet, but the process generally involves locating a Surrogate, getting all the required legal contracts on board and finally getting ahead with the process of embryos transfer to the uterus of the Surrogate mother.
Moreover, it's all up to the Intended parents whether they would like to go ahead with the process on their own while seeking the assistance from an attorney specialized in assisted reproductive law. Still most of the people around prefer to deal with a Surrogate agency which can not only help them in getting a Good surrogate on board, but provide all kind of legal and advisory services alongside.